Business photography, Video & Drone services TO help your COFFS COAST BRAND Stand Out ...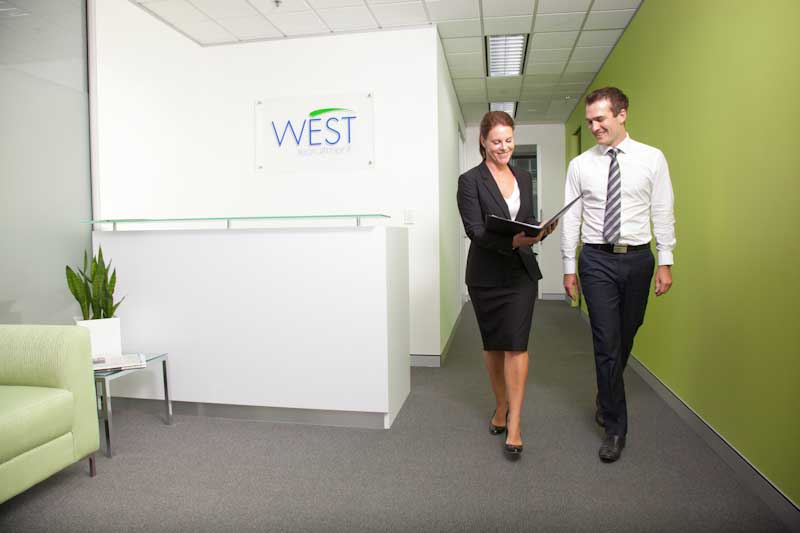 Stand out with professional images
Business & personal photography
In today's fast paced world having a professional images is key to staying on top of the game. No matter if you're a small business or a corporate business, professional photography is one way that allows you to speak to your customers without overwhelming them with too many words. Yes, it's cliche but a picture really does speak a thousand words.
If a picture speaks a thousand words imagine what a video can do for your business.
The power of video can convey clear and concise messages to your target audience, Add in music or voice over options to further enhance your vision and your customers will soon understand what you want to tell them. 
Drone stills & video footage
Sometimes you have to aim high in life, at Coffs Coast Drones we have you covered. From real estate, building or development sites, scenic or location promotions, to product manufacturing our drones will capture your business from all angles.  
From time to time you need to step out of your business to appreciate it well we can do that for you. 
Let our fully licensed (REPL REOC) drone pilots take your business to new heights.
Make your business stand out
SOS - Spotlight On Small Business
Our spotlight on small business is a fantastic way to speak directly to your customers. It includes a quick video business card to showcase your business. Perfect to add on your website or social media. 
This video is all about you and your brand. So it can be jovial and fun loving, warm and engaging or a little more serious. It's a great way to show your human side and give your customers real insight to you, your business, and your passion for what you do.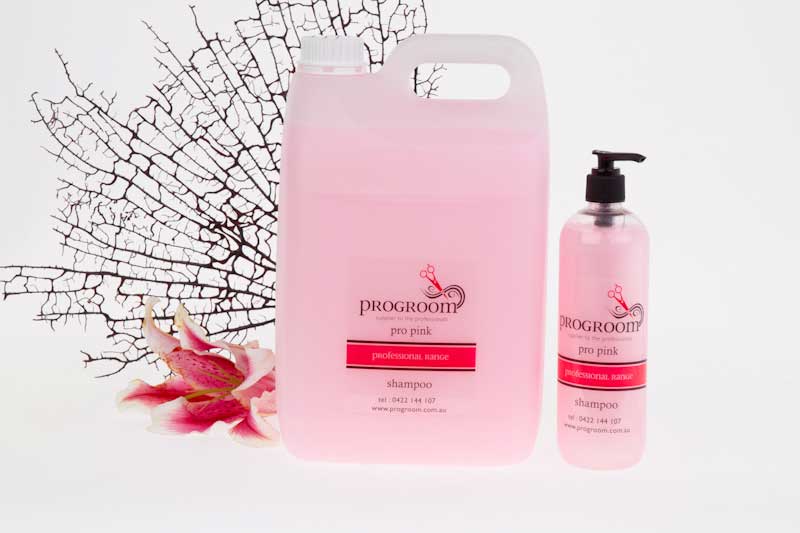 Professional product images & video
In an online world standing out from the competition is imperative. No longer is it acceptable to showcase products or services in a substandard way.
Having professional images or videos to showcase your products will provide a clear understanding of how you can help your customers with their needs. Ultimately making the decision to purchase from you much easier. 
Make your next Event stand out
Make your next event stand out
Events, corporate functions- photography and video
Capturing your event or function has become a great way to celebrate a moment in time. It's also is a great way to showcase the event virtually.
Help bring teams and people together or have a memory to treasure forever. You can even reuse for all you online and print marketing purposes.
Stand out in your industry
Fashion and acting images & video
The fashion industry demands high quality images and videos to capture emotions and bring products to life.
Want to capture moments of film? Taking images of actors on and off set is a great way to see the other side of the edited film.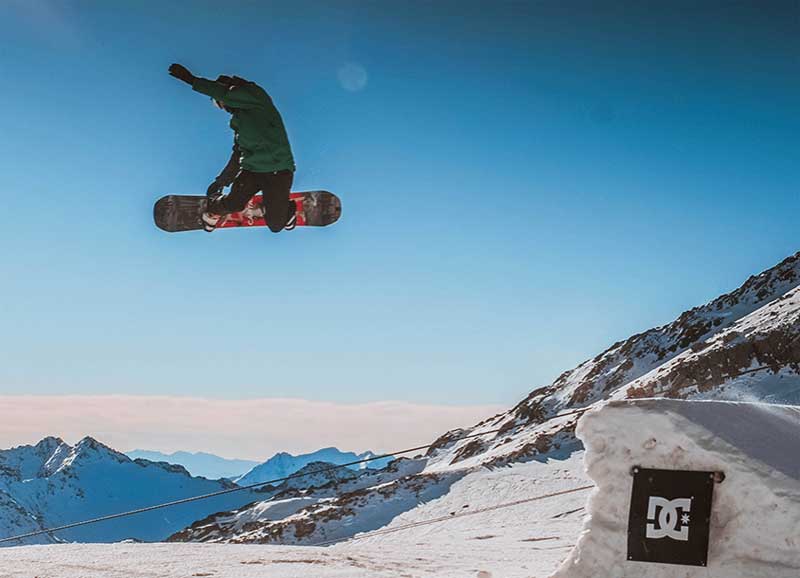 Stand out in your social world
Social media images & video content creation
Social media is the key to engagement with your target audience and a great way to drive traffic to your website and business.
Businesses that invest in professional content creation stand heads and shoulders above their competition. In a social world you only have a split second to get a person's attention. So make sure you have images and videos that grab their attention instantly.